Firm History
Battle Born Ventures, LLC (BBV) is a diverse corporation offering land surveying and civil engineering consulting services. Lifelong Nevada resident, Erik Lee, a University of Nevada graduate and licensed Civil Engineer in Nevada and California founded BBV in 2004. In 2010, Grant Alexander, an Oregon Institute of Technology graduate and licensed Land Surveyor in Nevada, joined BBV.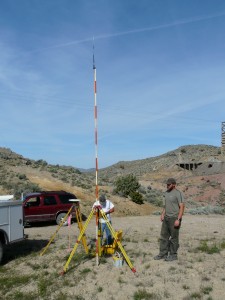 Land Surveying
GPS and Conventional
Surveying Capabilities
Topographic Surveys
Boundary Surveys
Photogrammetric Control
Surveys
Construction Layout
ALTA Surveys
Records of Surveys
Boundary Line Adjustments
Reversion to Acreage Maps
Parcel Maps
Water Rights Surveys & Maps
Legal Descriptions & Exhibits
FEMA Flood Elevation Certs.